The Stroud Foundation is a tax exempt public charity established in 2008 dedicated to improving the lives of children with learning differences and their families in the DC area with a particular focus on children with ADD/ADHD.
---
.
.
---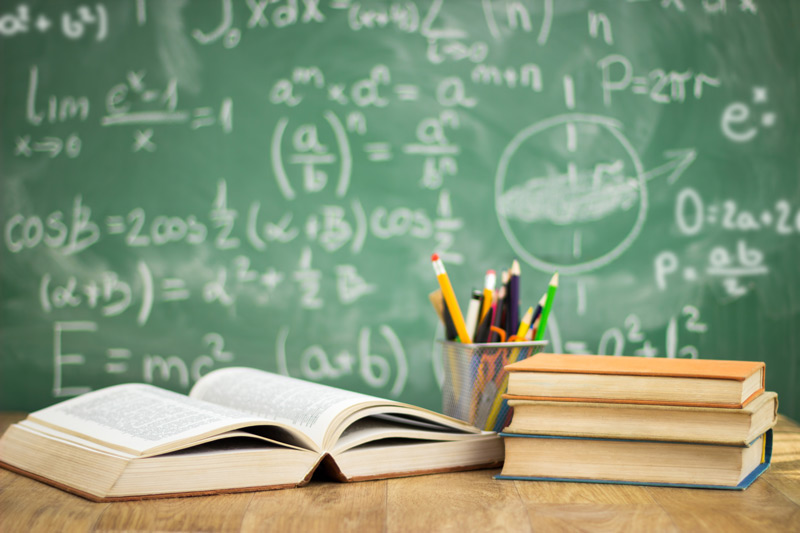 Parent Resources
Find lots of useful information, articles, and links to resources relative to developmental disabilities.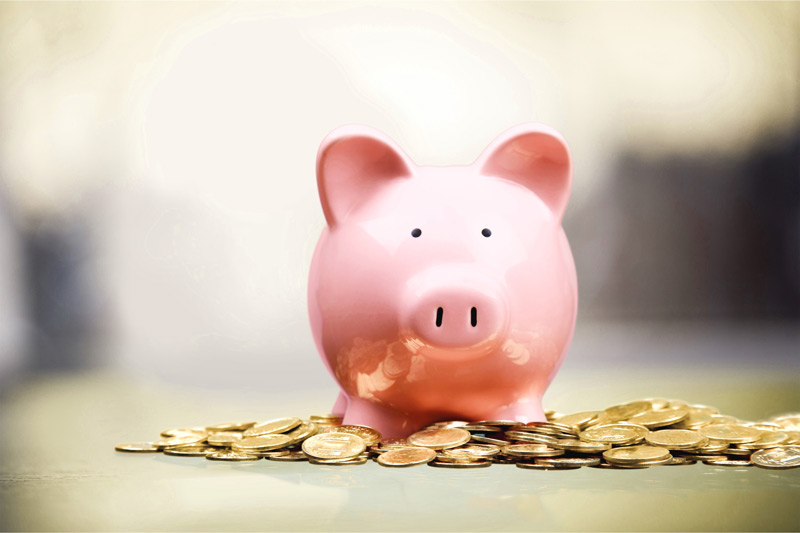 Make A Difference
Every little bit helps. Make a donation to the Stroud Foundation today and see how you can help make a difference.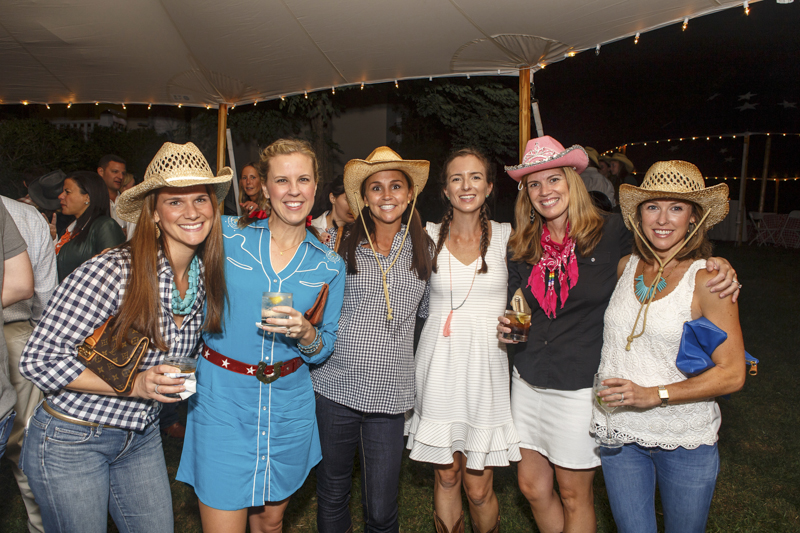 Events Schedule
Keep up with the latest Stroud Foundation events and happenings. Click below to learn how you can get involved.